Product Description
Make your home bright and beautiful with these Philips bulbs that are energy-efficient by up to 85% and offer a Non-flickering Performance. These bulbs are quite effective in reducing excessive sensitivity through Glare Reduction.
Comfortable Brightness (High Lumen Per Wattage)
Enjoy up to 80% brightness and greater energy efficiency with this Philips LED bulb. This pack contains 12 W.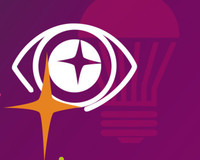 Lasts Longer
With an impressive long-lasting life span, Philips LED bulbs provide a carefree experience for 20 years.